About me ❤️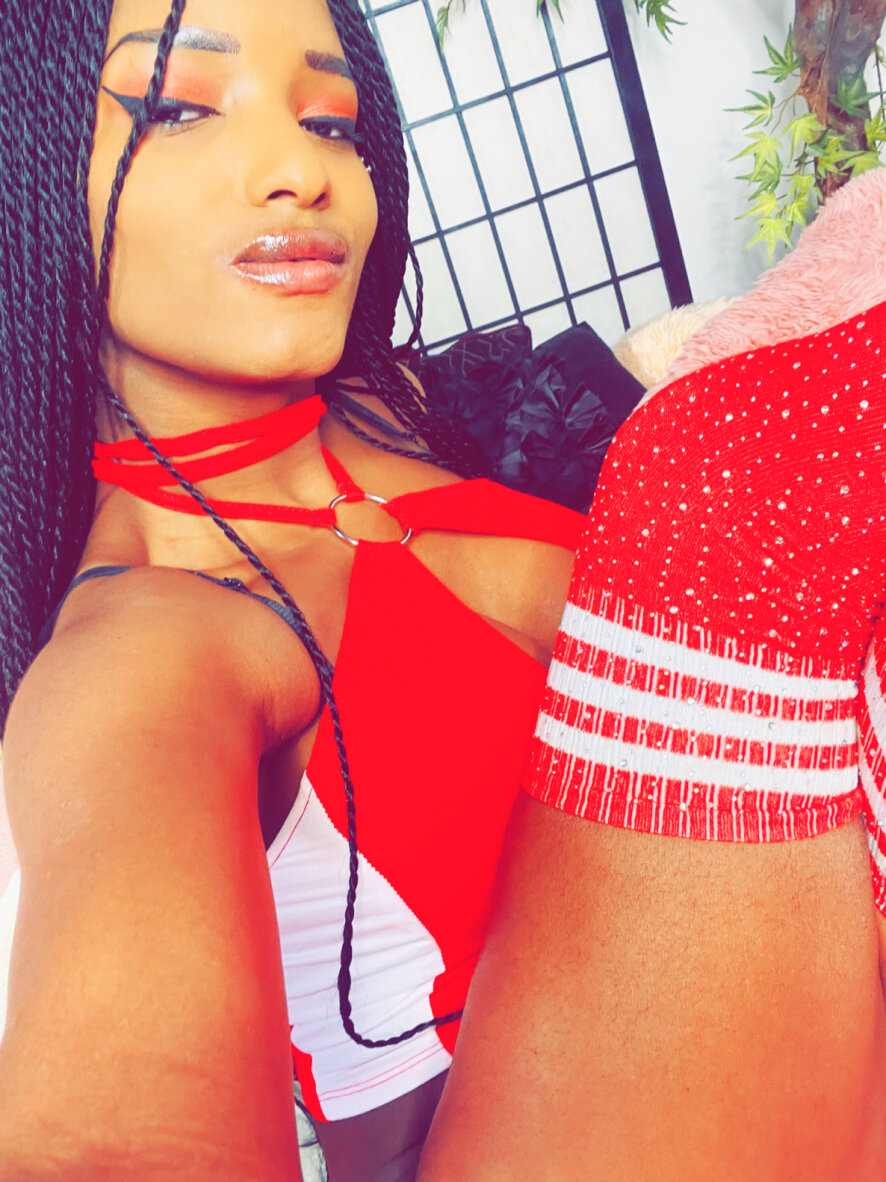 I'm ms.NicoleCocks African & Indian mix girl from the U.S I'm currently living the city life, webcam is near & dear to my heart . I love all my followers & fans and appreciate the love and attention I get back ! I'm currently saving up to make my big time dreams come true & live comfortably. I can't do it without the guys the ones that are loyal and truly support me !
WARNING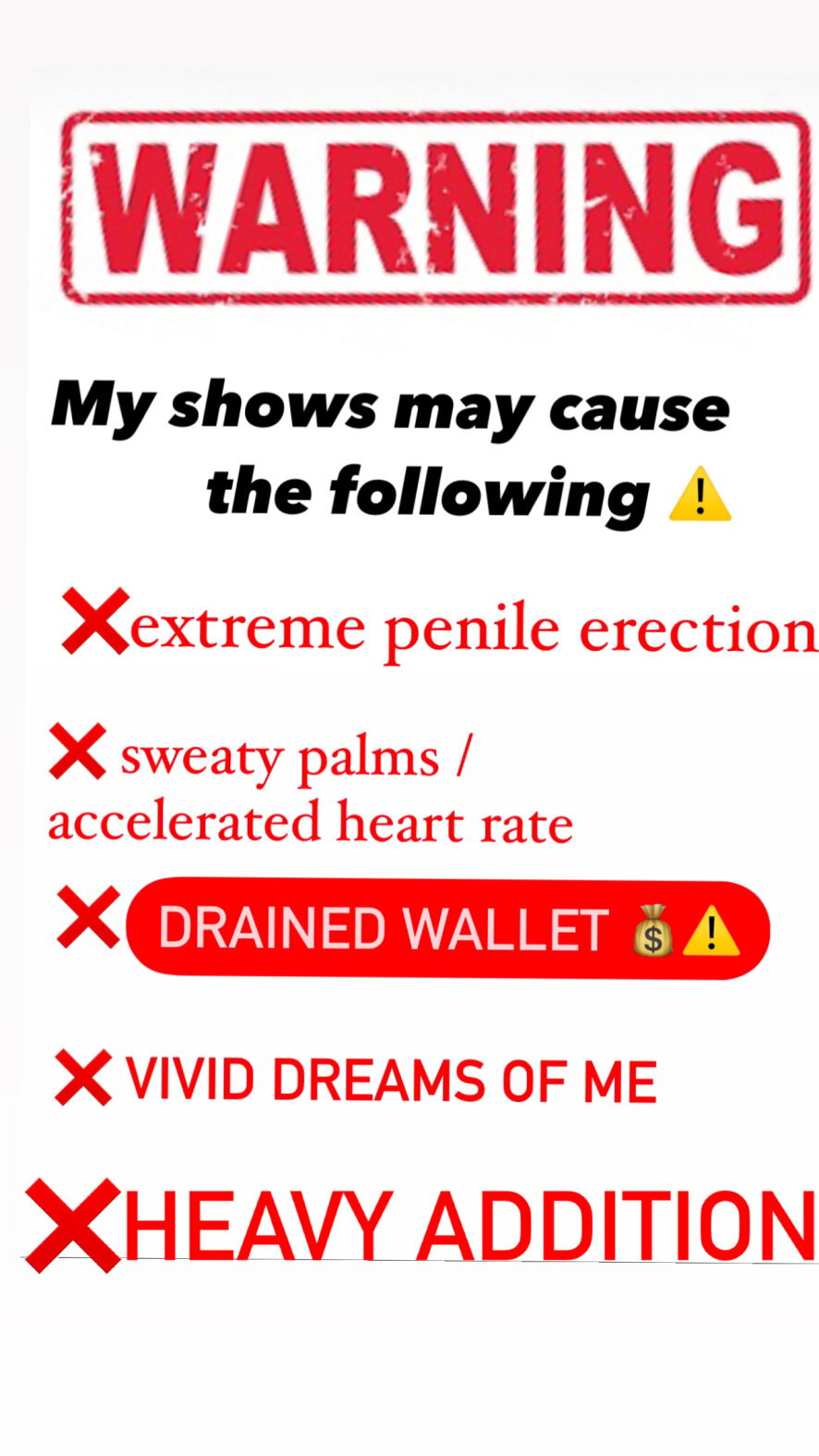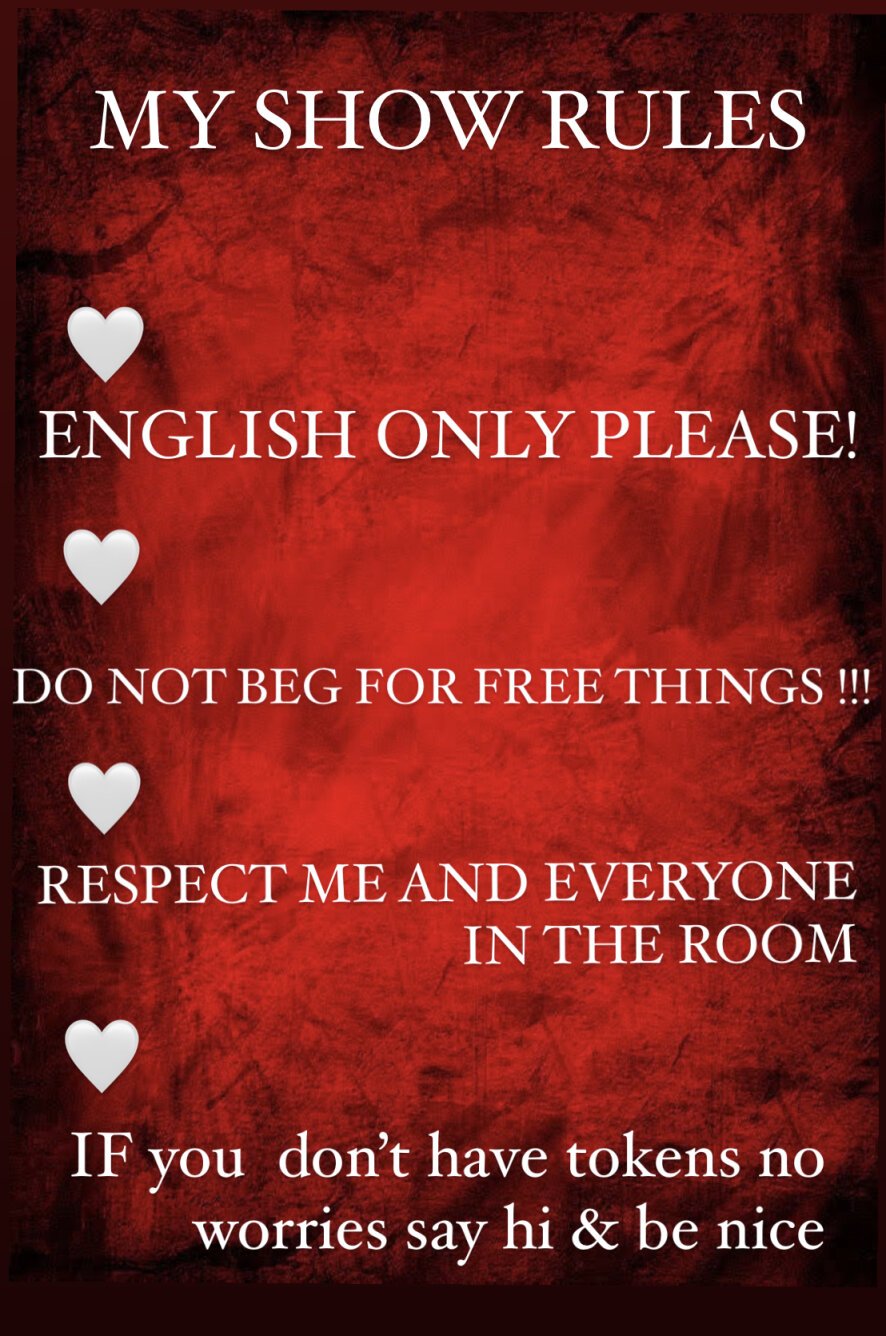 FAN CLUB !!!!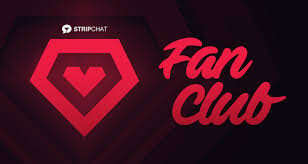 Join my fan club to get my Snapchat, WhatsApp or instagram!!! Fan club members get special privileges and my undivided attention on and off-line . It's also a great way to stay loyal to me and let me know how much you value me which means everything to me .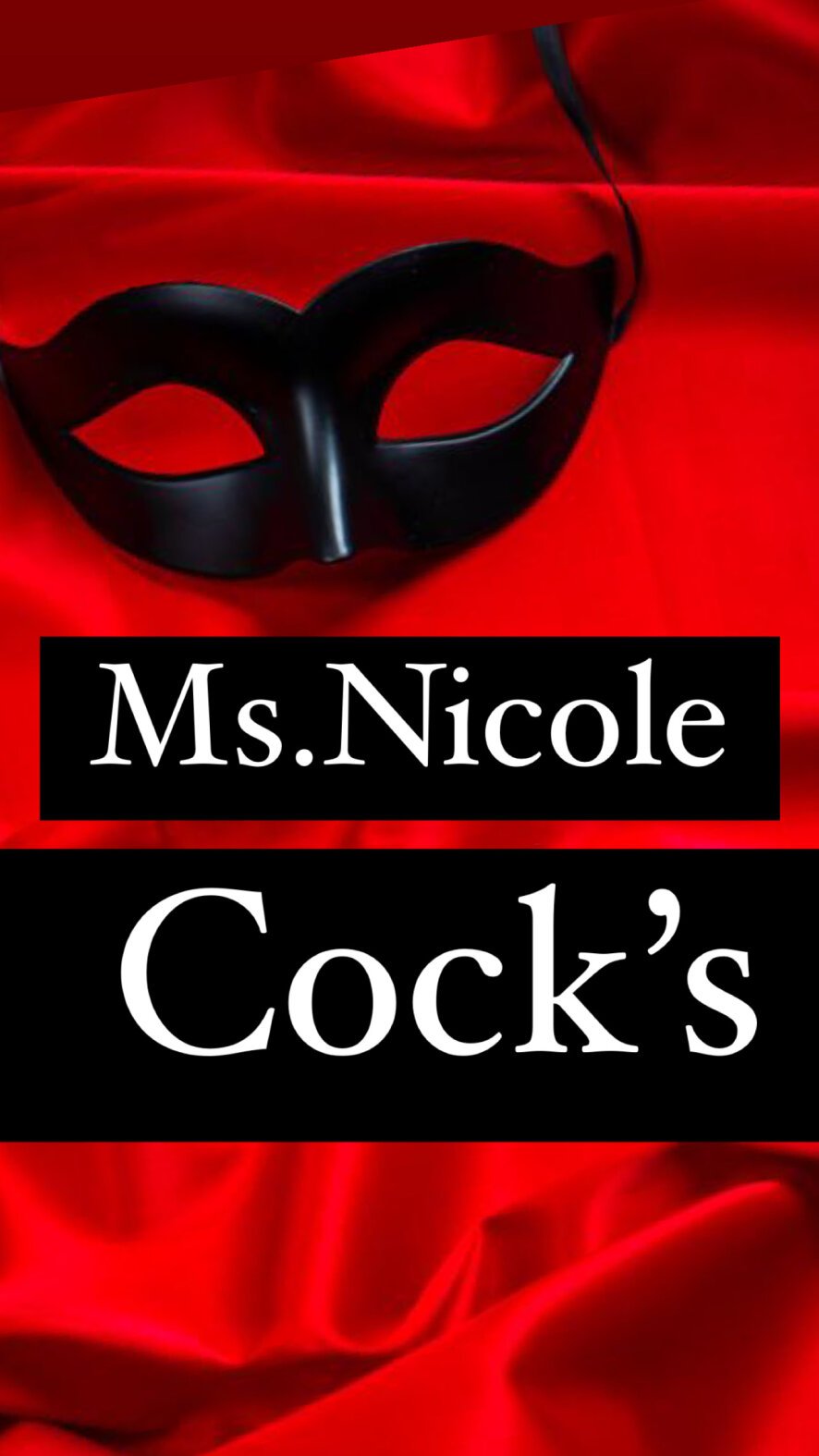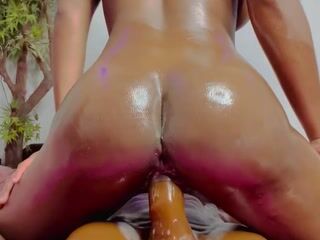 06:01
SLIP & Sliding On BBC - torso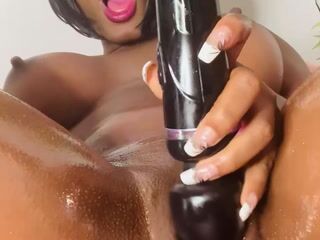 02:12
Ultra high speed nice FUCK machine quickie "me squirting on your cock POV"

02:01
trim,BAD35591-5EE7-49FC-A41E-6BC20C920F2D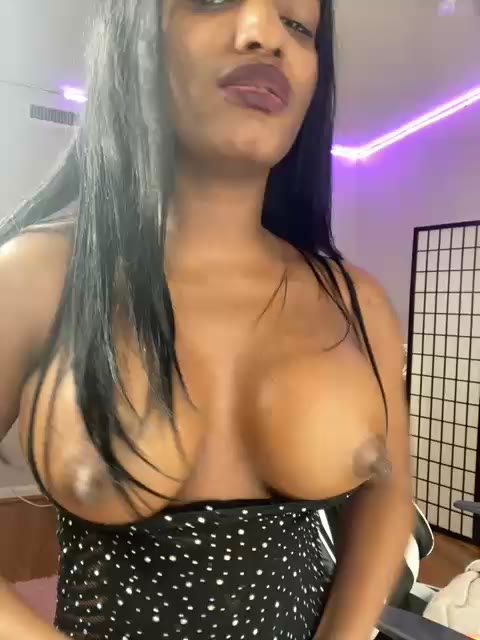 04:00
[11 Apr 10:57] Private Show

00:33
trim,C4ECB55F-CCD9-4C3F-986C-336BDABD737A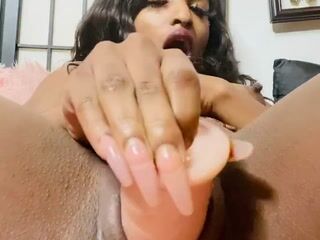 01:42
Surprise Milky squirt Unexpected !
See all 15 videos